Description
Download Your Itinerary here.
3 Night Trip to Kansas City!
*Steelers vs. Chiefs*
Getaway with JZ Tours on a trip to Kansas City to see the Pittsburgh Steelers take on the Chiefs on their home turf!
We will depart early Friday morning from LaGuardia airport and head to Kansas City!
This is an AWESOME football weekend with so many things to see and do!
Your trip includes:
All bus transportation/transfers to & from airports
Direct flights (both ways) via SOUTHWEST AIRLINES from LaGuardia airport to Kansas City
Three night stay at Adams Mark Hotel & Conference Center which is within walking distance to the stadium! Click the link to check it out!
Game time- Sunday 10/15 — 3:25 PM
Ticket Options:
Lower Level Sidelines (YOU pick Steelers or Chiefs Side!)
Steelers Sidelines Section 101, 102, 103 or 135, 136
Chiefs Sidelines Section 117-121
Lower Level End zone/Corners Sections 107-113 or 125-132
Upper Sidelines Sections
Steelers Side 343-344 or 301-305
Chiefs Side 320-328
Upper End zone/Corners Sections 329-342 or 306-319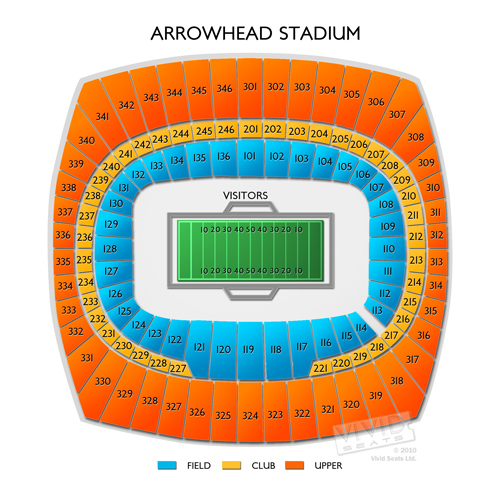 Pre-Sale Discount:
PRICES REFLECT THE $20 PRE-SALE DISCOUNT

*Prices based on Double Occupancy*
Pre-Sale discount applies only if the trip is paid in full by 8/31/2017. (Pre-Sale discount cannot be combined with any other discount)
50% DOWN AT TIME OF BOOKING; REMAINING BALANCE DUE BY 8/31/17.
*JZ Tours reserves the right to cancel the pre-sale date once inventory is depleted.*
Travel Details:
DEPART from Scranton/WB Oct 13th Friday
W.B MALL  6 AM or BIRNEY PLAZA  6:30AM
We have great flight times for the trip
Oct 13  LaGuardia airport 12:10 pm  into Kansas city 2:30 pm
Oct 16 Kansas City 12:55pm  into LaGuardia airport 4:40 pm
*IF YOU ARE INTERESTED IN TRIP INSURANCE, PLEASE SELECT "YES" AND WE WILL CONTACT YOU TO SET THIS UP*